Enjoy an Amazing Italian Restaurant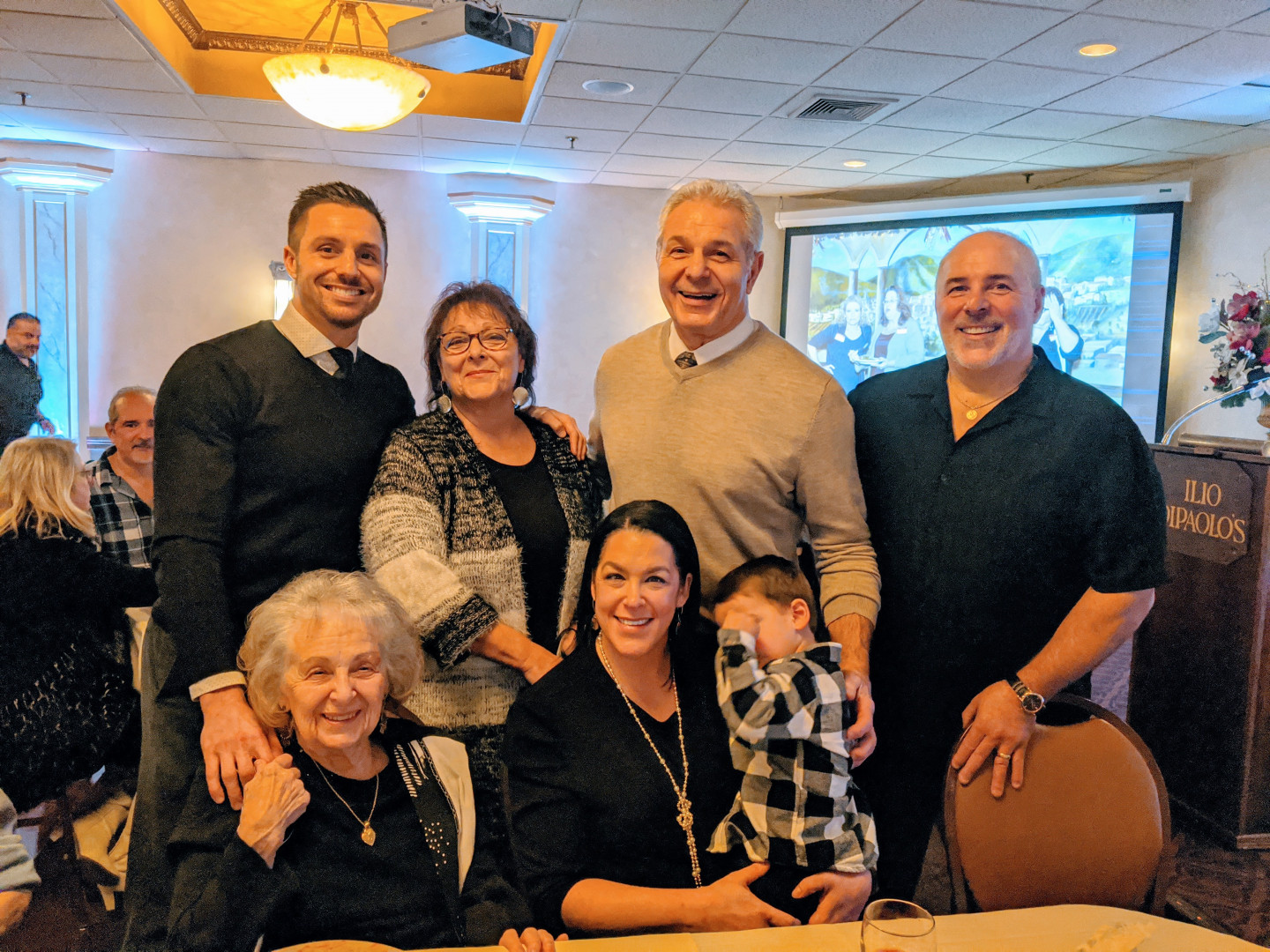 Enjoy an Amazing Italian Restaurant
We're a local Blasdell & Buffalo, NY favorite
Looking for great Italian food and friendly attentive service? Ready to experience the best Blasdell, NY has to offer? It's time to visit Ilio DiPaolo's Restaurant & Banquet Facility for a hearty Italian meal. When you dine in our Italian restaurant, you'll find a little something for everyone.

Our taste-tempting selections, uncompromising service and comfortable, welcoming atmosphere make our restaurant the perfect choice for an Italian-American meal. Plus, you can see photos of Ilio's Hall of Fame wrestling career and over 50 years' worth of celebrities who have dined here. If you need a location for your wedding reception, we also have a gorgeous banquet facility.

Call 716-825-3675 today if you're interested in renting our banquet hall for your next event.
Promising exceptional service to every customer
Promising exceptional service to every customer
You deserve the most for your dining dollar, and we believe our mouthwatering Italian food, extensive menu and impeccable service speak for themselves. We even offer a gluten-free menu to accommodate all guests. Our committed staff works hard every day to serve excellent food and provide the best possible restaurant experience consistently.

Visit us today and indulge in an unparalleled Italian dining experience. We look forward to serving you!