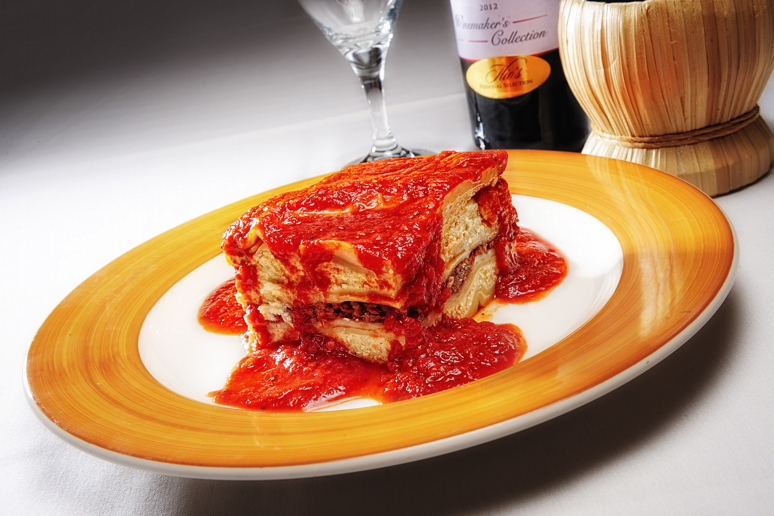 Ilio DiPaolo's is among the most popular Italian-American dining spots in Western New York. It is a family-owned restaurant and has been a staple in the Blasdell and Buffalo community since they first opened in 1965. They specialize in making every visit memorable and authentic no matter the occasion with their old authentic Italian recipes from Italy. Their food will melt in your mouth.
Ilio DiPaolo's also has a banquet hall for weddings and special events and they recently expanded with the Lodge at Woodlawn Beach. Whether you're looking for a place to meet for cocktail hour, an evening dinner, or a venue for your beach wedding, make sure Ilio DiPaolo's is on your radar. This restaurant's rich history sets them apart from other restaurants with their commitment to the community and giving back to others.
A Rich History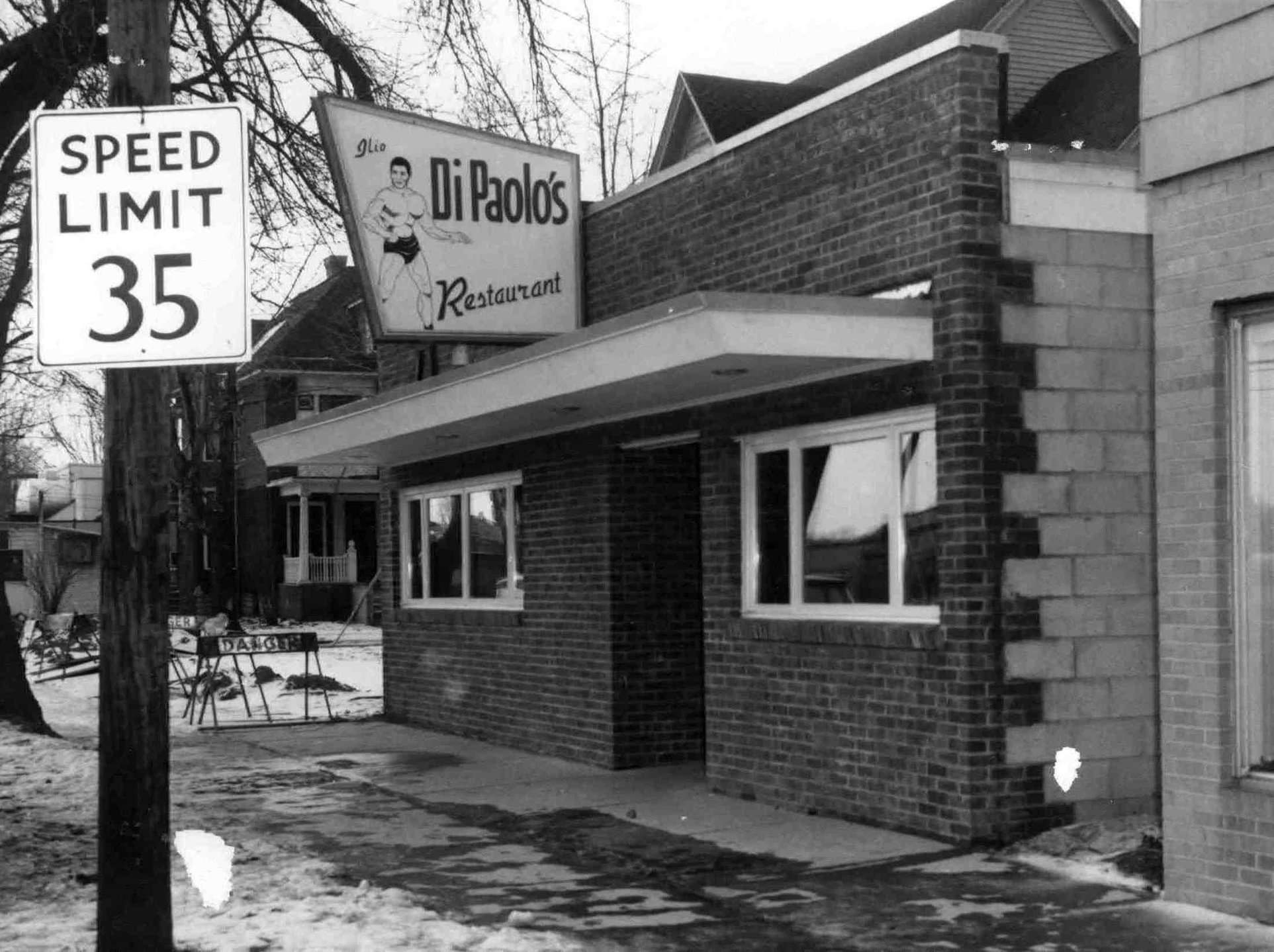 Ilio DiPaolo was a professional Hall-of-Fame wrestler before becoming a restaurateur. He traveled the world with his wife, Ethel, and he knew one day he wanted to have his own restaurant. After he retired from wrestling, he opened Ilio DiPaolo's in Blasdell. He always said that people in Western New York were the best of the best and he was so proud to be a part of a community who made him feel like family. This truly was the city of good neighbors.
After Ilio's death in 1995, the entire family continued to take part in running the restaurant which has become one of the most popular dining spots in Western New York. With the ambiance of Abruzzi, Italy, the facility contains hand-painted murals of Ilio's hometown, Introdacqua, as well as numerous photos of well-known celebrities. The restaurant has a banquet facility that can hold up to 250 people, a courtyard dining area, and also expanded the Ringside Lounge, and takeout area.
Ilio and Ethel's four children – Dennis, Barbara, Michael, and Lisa – grew up in the midst of a busy restaurant environment and, as a result, gained valuable insight and experience with regards to the hospitality industry. The third generation is led by Ilio, Dennis's son, along with the many nieces and nephews and long-time, loyal employees.
An Authentic Menu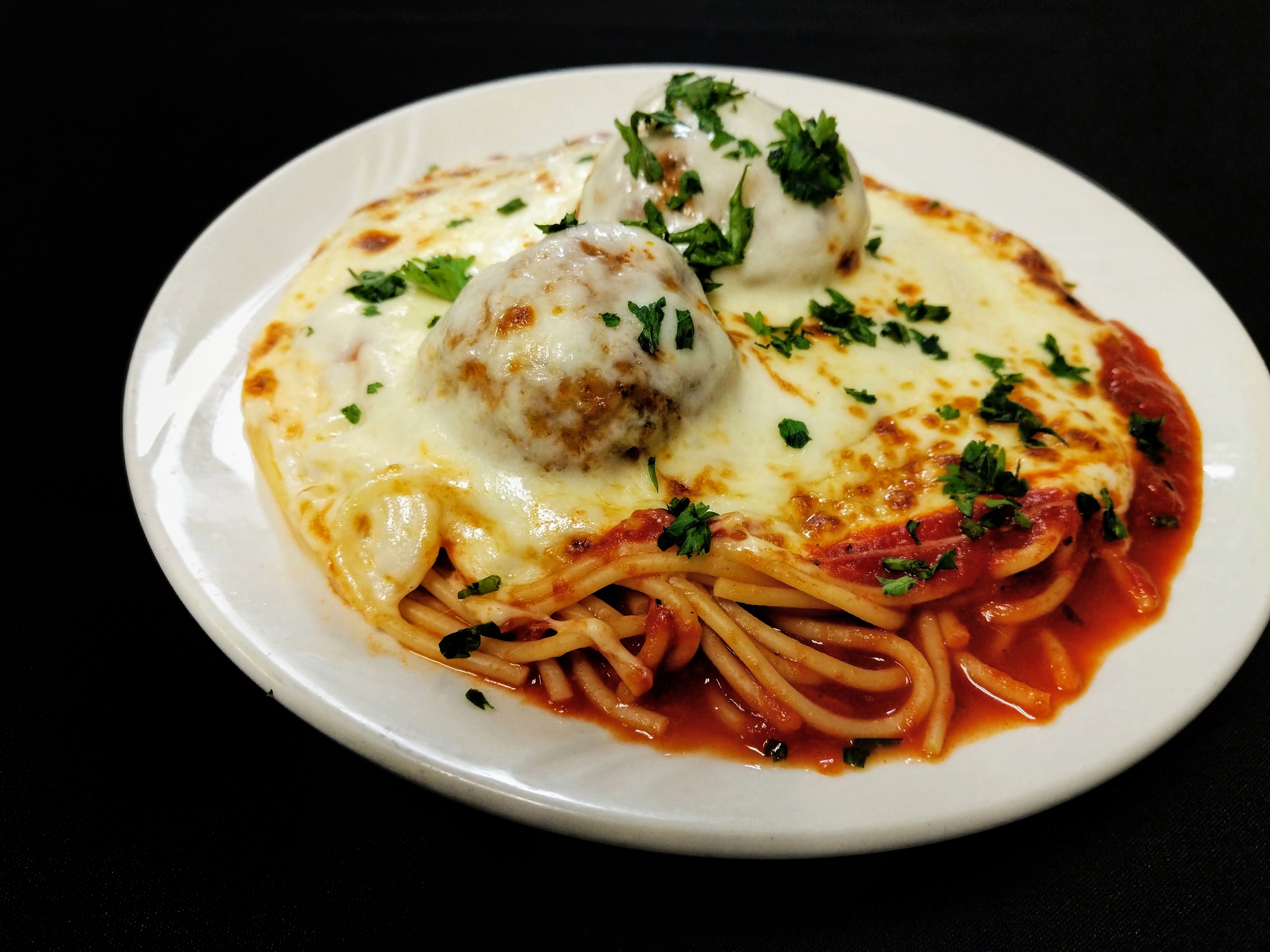 If you're looking for a hearty Italian meal, this is just the place. Ilio DiPaolo's is known for Old-World Italian recipes and its welcoming family atmosphere. Their home-style pasta is made with their famous house sauce. Some of the most popular menu items are Lasagna, Chicken Parmesan, Surf & Turf, Prime Rib Au Jus, Seafood Fra Diavolo, and many more. They have everything from classic Italian to all your Buffalo favorites. Buffalo game day is perfect for their family favorite #3 which includes pasta, pizza, wings and salad!
They also have plenty of vegetarian options and a gluten-free menu. Plus, they have an award-winning wine list featuring over 100 personally selected bottles. When you stop by, ask your server for a recommendation to pair with your meal.
A Beautiful Banquet Hall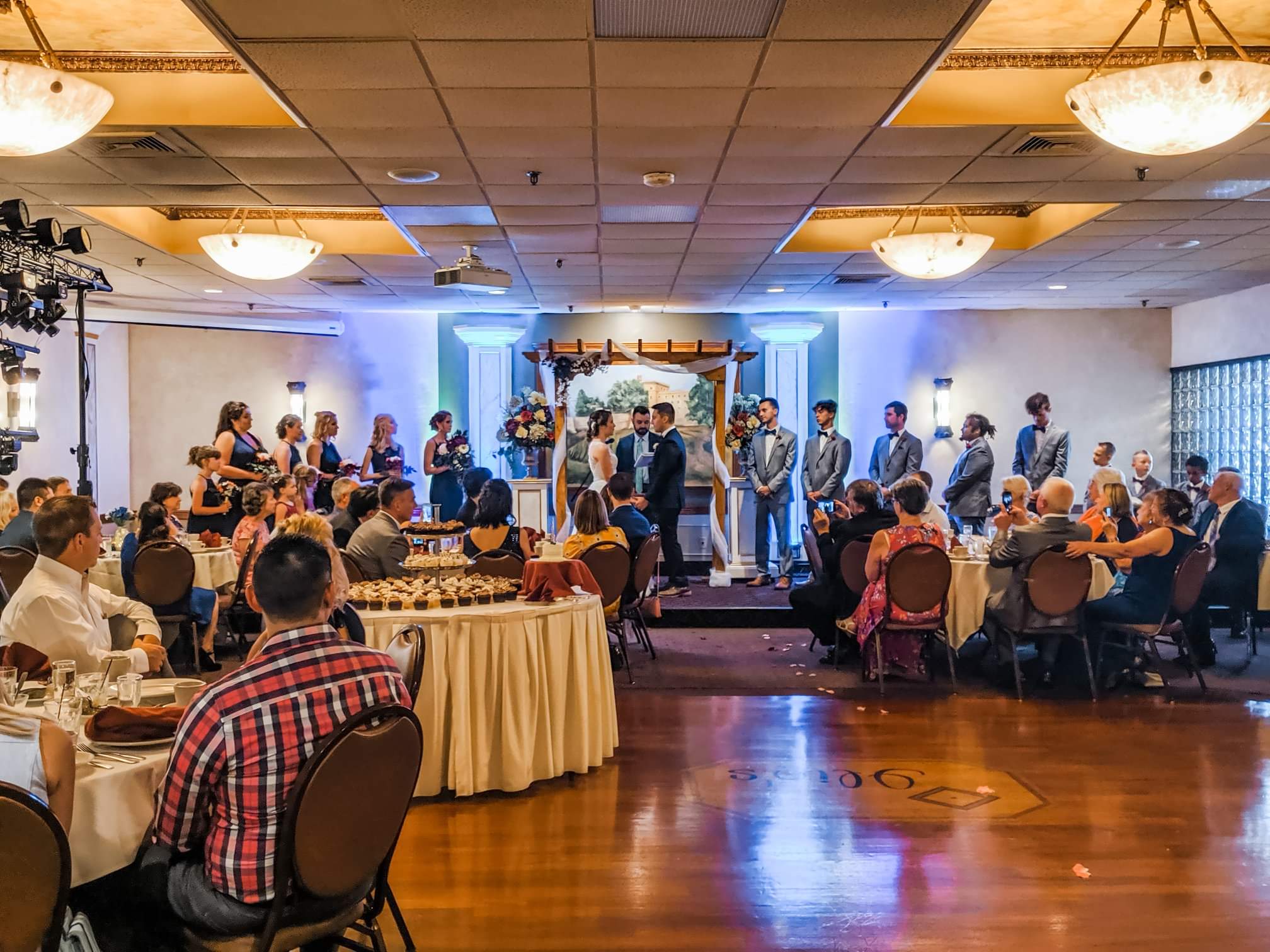 Beyond the restaurant, you'll find a beautiful banquet facility. Ilio DiPaolo's has been planning parties for decades, including graduation parties, weddings, birthdays, and more. The banquet hall can comfortably accommodate large parties. If you're looking for a place to host a private event, call (716) 825-3675 to speak with a banquet manager.
The Lodge at Woodlawn Beach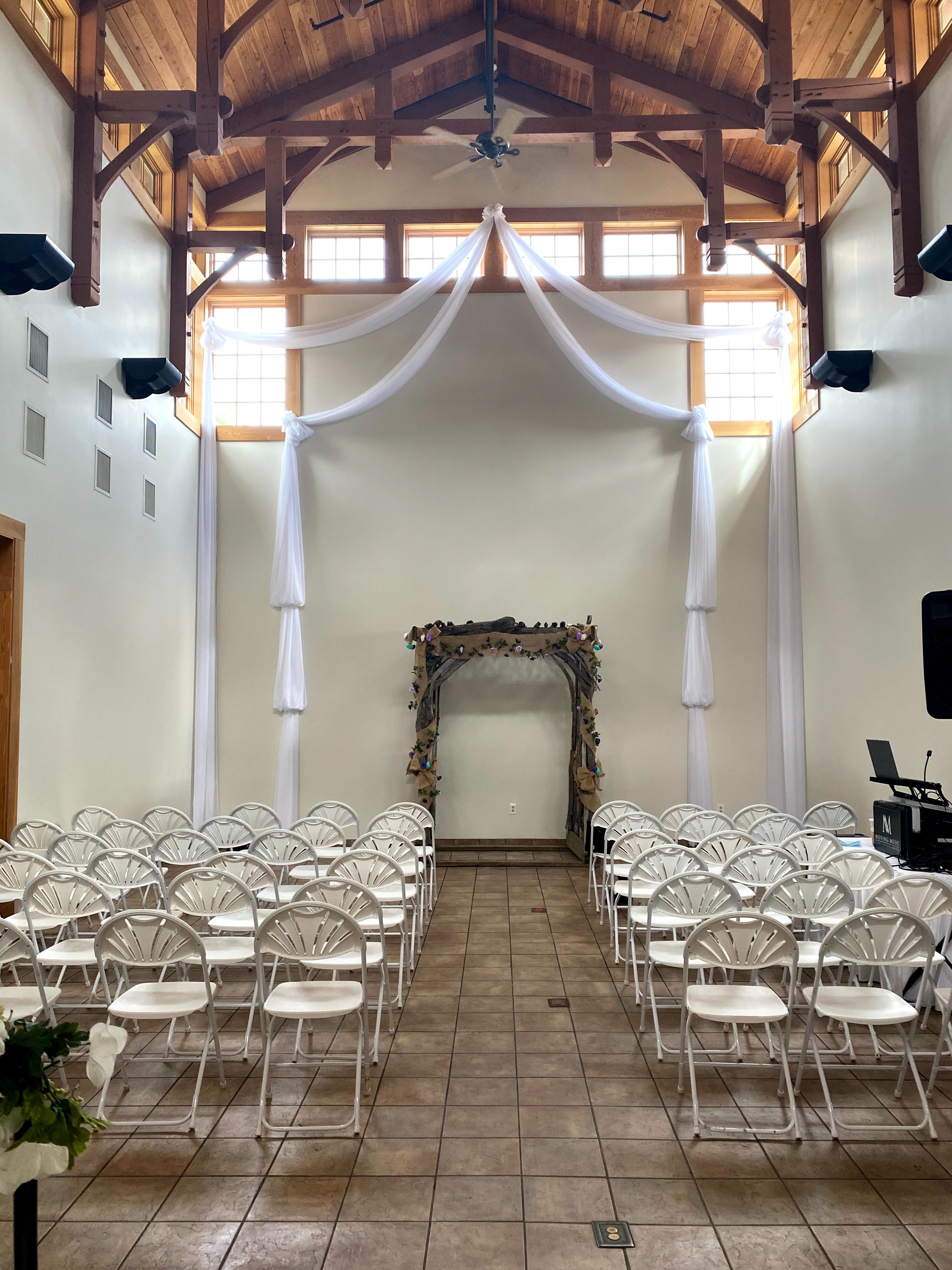 Ilio DiPaolo's is continuing to expand. As of earlier this year, they are officially operating the Lodge at Woodlawn Beach. And yes they are booking dates for 2021. The Lodge at Woodlawn Beach is located just steps from the shores of Lake Erie making it an ideal location for a beach wedding. The space is available for your wedding and reception, reception only, wedding only, or for photographs.
Ilio DiPaolo's Restaurant
3785 South Park Ave., Blasdell, NY 14219